TOP 5 STUDENT JOB IDEAS IN MADRID
When you study, you have few resources and sometimes it is difficult to cover all the expenses. It's always better to have a part-time job and earn some additional money for extras.
Think of an aptitude or talent you have, after all you speak a foreign language, a lot of spaniards want to learn a new language. With internet it is easy to teach a language, with 2 to 3 hours a day, you can do it at home too. If you play an instrument you can also teach it at home, the remuneration of a teacher on the web or at home (depending on your training and experience) can range from 10 € to 30 € per hour. If you are passionate about art you could work in a museum, monument or in a tourist attraction. On the Student Job site you can find job positions or internships for students in start-ups or in NGO as well. 
Here are 5 job ideas that you could practice in Madrid or Spain while studying:
1. Teach a foreign language on the internet
You have several sites where you can teach a foreign language, you just have to subscribe and follow the steps:
Verbling, Lingoda, Preply or ClassGap.
2. You can teach an instrument:
Superprof is a very intuitive platform that allows you to register as a teacher, you do not need to have a diploma or title, to start teaching the instrument you play.
3. Teacher of school disciplines:
If you have a penchant for a particular subject or discipline such as mathematics, geography or literature, you could teach them to young schoolchildren whom needs. Infoclases offers you that possibility.
4. Glovo or Deliveroo
Glovo or Deliveroo are the references for food deliveries and any type of things at home. Wherever you are, Glovo and Deliveroo delivers what you want in record time. You deliver by bike, the working hours are flexible, on average 8 € per hour and you earn according to the hours your work.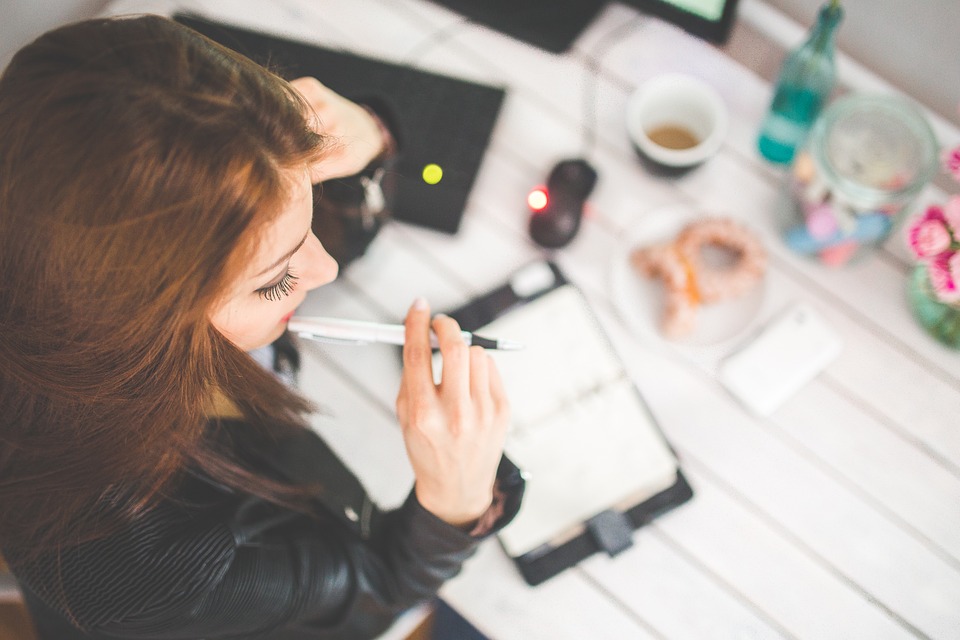 5. FNAC
FNAC from France is strongly established in Madrid, it counts with several stores in Madrid and several logistic centers, it is an excellent option for the students, the schedules are flexible, job offers for sellers, buyers or cashiers are often open on their site.