FIND YOUR FLAT IN MADRID WITH YOUROPIZE
LOOK FOR ACCOMMODATION IN MADRID
Are you abroad and looking for accommodation for rent in Madrid? Have you been through many online sites and platforms but you did not get an answer or you don't find what you need? Do you have a limited budget and everything you looked at exceeds your budget? You want to share a flat with several people of the same nationality or with foreigners? You got job in Madrid and you need to find a studio or a flat to settle in as soon as possible?
NETWORK
In fact, YOUROPIZE acts as a housing platform as well, we work with a wide network of owners and organizations based in Madrid. Additionally, we have a wide choice depending on the type of accommodation you are looking for, your budget and the location you wish. The real estate market in Madrid is very competitive, that's why we are committed to efficiency and ability to respond quickly within our community. You can have a look to our housing posts.
We regularly have flats or studios with several rooms mainly in central Madrid for periods of 6 months or more on average:
Puerta del Sol
Malasaña
Plaza Mayor
Embajadores
La Latina
Lavapiés
Tetuán
Ciudad Universitaria.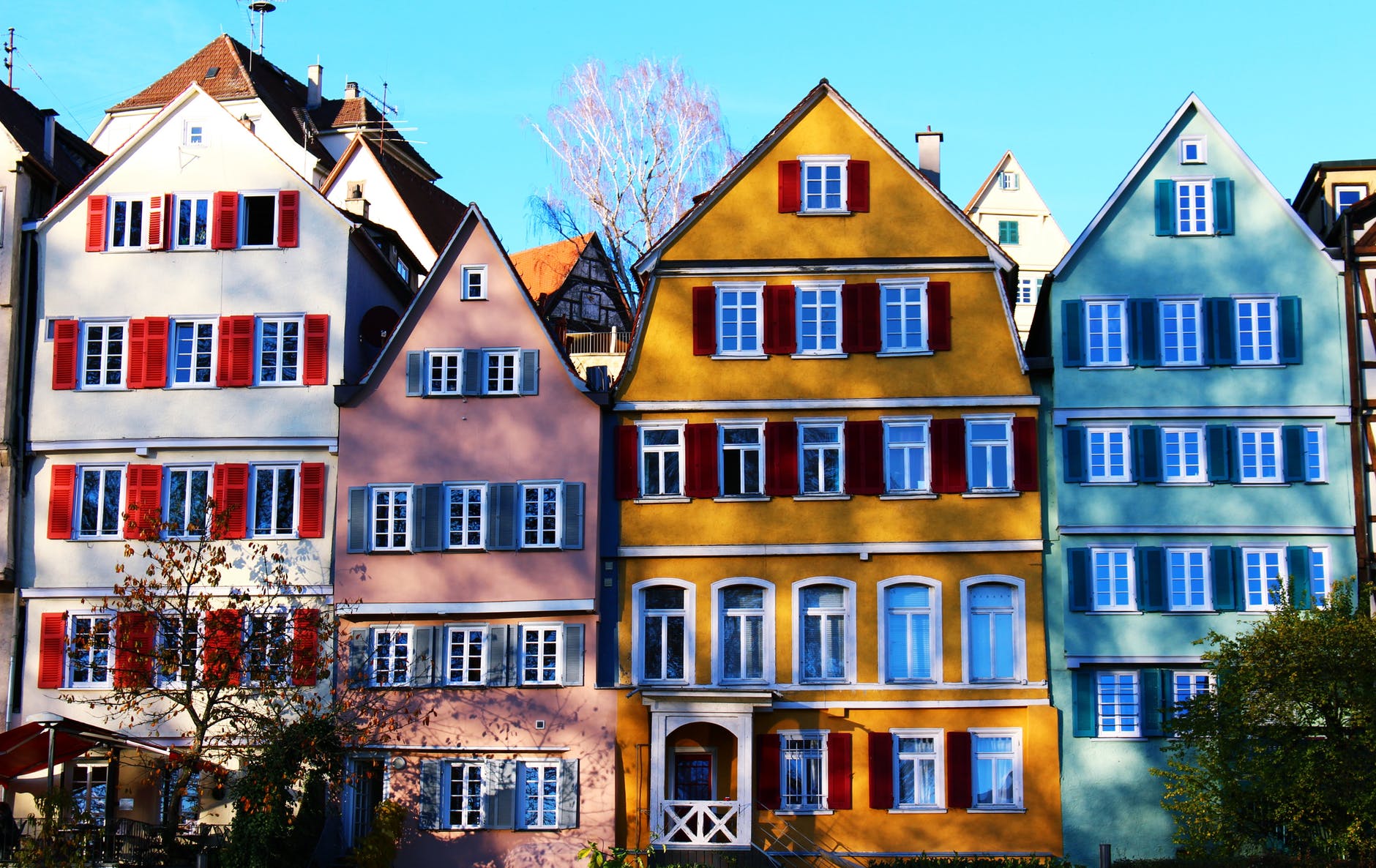 We can help you with the language
We can help you with the language since YOUROPIZE speaks French, Spanish, English and Portuguese! With YOUROPIZE you will benefit from a personalized service that follows you in your research, we advise you completely free of charge. YOUROPIZE simply receives a fee from the users when they book the accommodation. This fee varies depending on the accommodations. With YOUROPIZE you can benefit from discounts in order not to pay excessive agency fees.

In conclusion, you'll have a personal contact person to request any type of information or to make visits to the accommodation. The accommodation contract is made directly between the tenant and the owner, YOUROPIZE acts as a mediator and intermediary for the booking of accommodation.

When you look for an accommodation with YOUROPIZE, you have access to a network of quality accommodation that meets your expectations. YOUROPIZE always tries to negociate with the landlords the best way in order to respect your budget and financial capacity. You can check our accommodation ads on HOUSING menu or in our Facebook page.
If any housing ad for rent interests you on YOUROPIZE, please call us with phone/what's app: +34 603 699 140 or send us your enquiry to youropize@youropize.net and we will process it as soon as possible.