Online french lessons
The Right Moment
Do you want to learn French from scratch or do you simply want to practice it because you want to improve your grades at university? Do you want to practice French for the professional field, impress your boss and be able to communicate with your colleagues or your interlocutors at work? Or simply because you are planning to travel to France or to a French speaking country and want to communicate with people fluently? It is also a good time to learn French and take advantage of time at home given the circumstances of confinement we are going through.
To Practice
At YOUROPIZE we organize online lessons by ZOOM or SKYPE so that you can learn and practice French. We believe that the best way to learn any language is to practice it and for that we invite you to one of our classes. We organize single lessons and group lessons. Single lessons are totally personalized in order to you to accomplish with your learning goals and expectations. Group lessons are between 3 and 6 people mainly in order to practice listening and correct pronunciation. The lessons are led by a native French speaker who will propose you various topics of conversation that can be: talking about you and introducing yourself or more general topics such as your professional field, where have you travelled, what you like or simply basic communication when you travel to France such as: ordering food in a restaurant, communicating with a hotel receptionist or visiting a city. Students will also be able to propose topics of conversation and clarify any doubts on any topic or issue. We can prepare you to have job interviews in french as well. YOUROPIZE organizes the lessons from monday to friday from 9am to 7pm for € 15 per person per hour.
Web Platforms
The teacher is present on many language sites or learning platforms, you can enjoy a quality experience, they have special devices and interfaces dedicated to online courses, the payments are simple and completely secure:
Wanna sign up?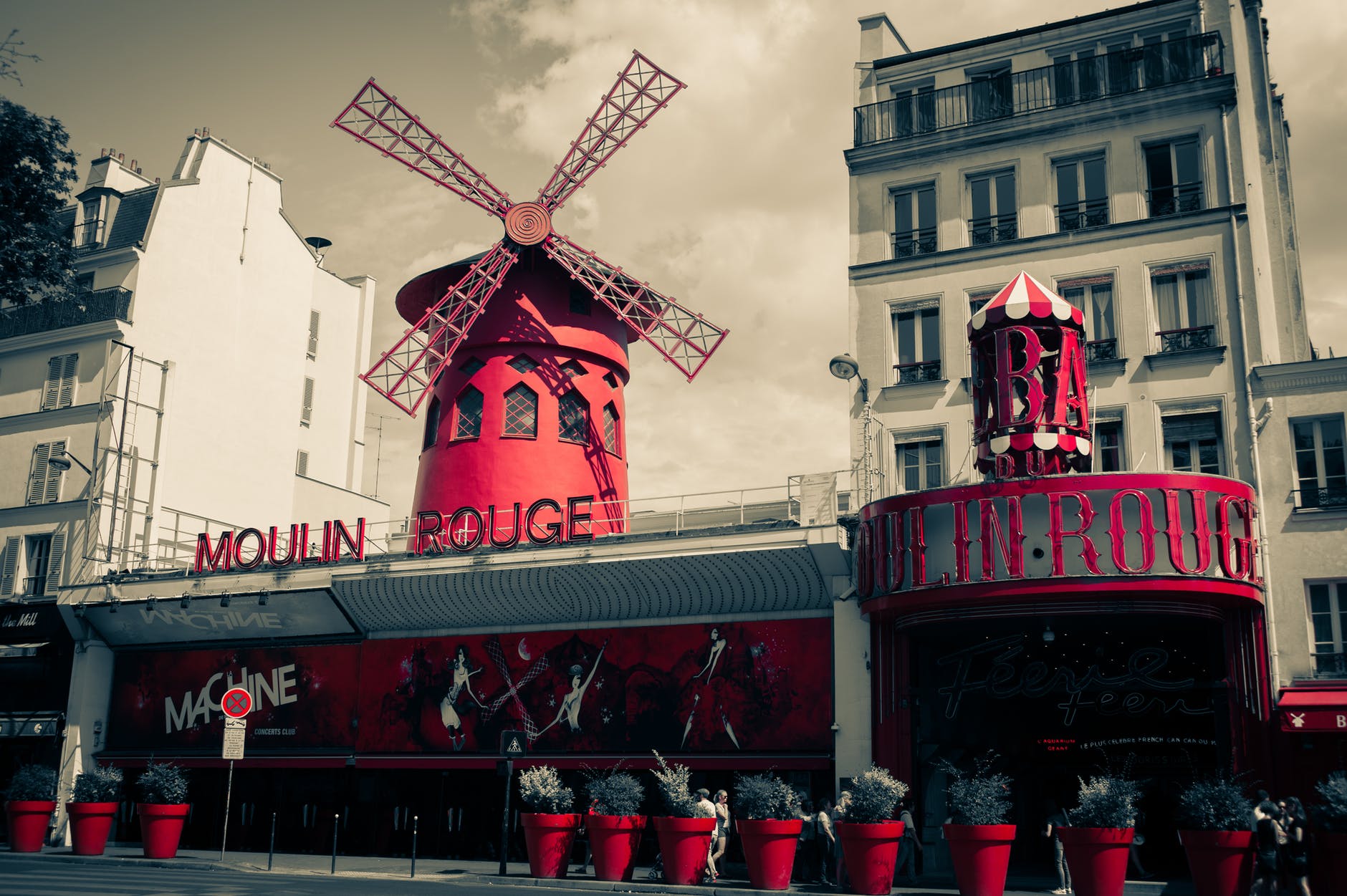 YOUROPIZE organizes the lessons from monday to friday from 9am to 7pm for € 15 per person per hour. Wanna sign up?
Send us your request by whatsapp to (+34) 603 699 140 or by mail to youropize@youropize.net
Teacher presentation:

Quadrilingual for more than 15 years: I teach for beginners, intermediate and advanced levels.
Sign in
To participate, it is very simple:
Send us your request by whatsapp to (+34) 603 699 140 or by mail to youropize@youropize.net with the date and time you choose.
We confirm the availability for your session and explain you the payment method.
Personal data:
Portuguese nationality, I was born in Lisbon.
I have lived in Paris since I was 12 years old, I was bilingual French / Portuguese at 14 years old.
I have an international profile: I have always travelled on personal and professional purposes.
Today I speak 4 languages ​​fluently: French and Portuguese: native languages – Spanish and English: fluent.
Studies:
Graduated in foreign trade in 2008 from the highly international and export-oriented ESCE (International Business) in Paris
3-month scholarship in Canada in the first year of business school.
6-month fellowship in London in the second year of business school (after 6 months he was fluent in English)
Professional career:
Bachelor of foreign trade (Paris), quadrilingual (English, French, Portuguese, Spanish).
I have an international and multicultural profile with 10 years of experience in export as commercial export and responsible for international logistics in France and Spain, in multinational companies in the pharmaceutical, chemical and oil / gas sectors in the markets of Latin America, Maghreb, Middle East, Europe and Asia.
I was a Portuguese and Spanish teacher during my studies.
I was also drum teacher (4 years of conservatory) during my studies.