Internships and Jobs in Madrid
We dedicate this heading to internships and jobs in Madrid. It is important to be well prepared before entering the labor market in Spain and Madrid. We give you some tips for your research and the different recruitment sources and channels.
Madrid: attractive destination
Madrid is the first destination for Erasmus students.It is also one of the most attractive destinations for trainees! The economic growth in Spain resumes since 2016, so there are many opportunities for internships in the Spanish market. Spanish companies and multinationals are increasingly looking for multilingual and international candidates from different and diverse backgrounds who can bring high qualities and skills. If you're qualified, the remuneration can be high.
Recruitment is sometimes slow, processes take time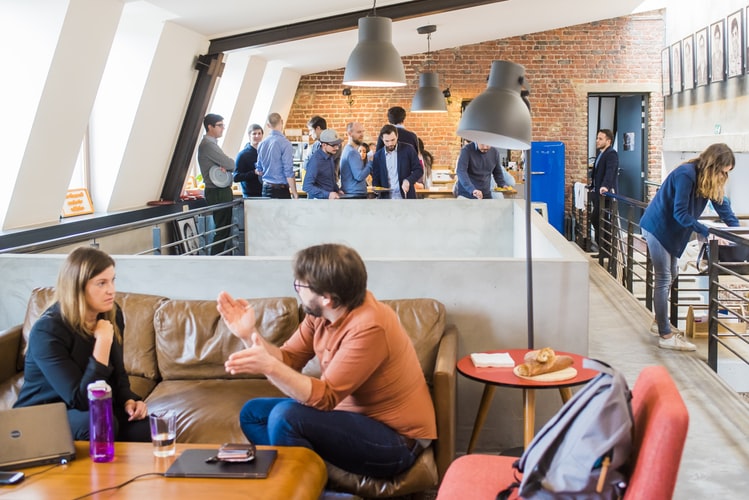 Important to be prepared
This is the opportunity to integrate the Spanish market in Madrid and have professional experience abroad! However, it is important to prepare in advance so you do not have any unpleasant surprises. Do not expect to find an internship overnight (unless you are very lucky), recruitments are sometimes slow. Moreover processes take time and often do not be surprised to have no answer by sending your application. However, be persistent, put the odds on your side, write the best CV you can, your cover letter in Spanish, get help from your friends, contacts, parents, teachers etc …
You will always be rewarded by your effort
Tips
The effort always ends up paying! The best companies and websites to find a job in Madrid are: Pagepersonnel, Spain Internship, Glassdoor, Goabroad and Primer Empleo can help you in your efforts and therefore find a job. Page Personnel in very Europe oriented, they have office all over Europe. Spain Internship can help you find the right internship for you according to your experience. However Primer Empleo is specialised in candidates that are looking for their first job, so the job offers do not require any previous professional experience.
Seasonal work – Student job.
Despite 11% of unemployment in the province of Madrid do not despair because it should be noted that more and more jobs are created in Spain! In addition, tourism is very active in Madrid and we hear all languages ​​spoken. It should be noted that food and catering is a very dynamic area, clubs, bars and restaurants are running at full speed all year round, especially in summer, you can see it by the crowded streets every day and at night. If you want to work or finance your studies or to have additional sources of income. To conclude there are a multitude of solutions to find a job in Madrid.
More Tips
The chain of shopping centers El Corte Inglés hires very regularly and every summer season, Christmas, spring and regularly seeks candidates speaking foreign languages.
Or for example: