TOP 10 INTERNATIONAL HEADHUNTERS COMPANIES IN SPAIN IN 2019
Graduates or students find more and more options when looking for work abroad. The panorama of  international recruitment is complex and requires a lot of information. It is sometimes better to carry out a conscious search by choosing well the companies of selection to be targeted. They often can be a path to quality and high remuneration positions.
Just start by creating a profile on the sites of these recruitment companies and consult the offers that match to you. In fact, if your profile matches the position presented, a recruiter should contact you for a first telephone interview. Firstly, the first interview over the phone is often formal and allows you to make a first contact: if it goes well and your presentation meets expectations, you should be called to the next steps.
Wait until the recruiters propose you virtual interviews, do not propose it yourself
Secondly, the recruiter sends your resume to the person in charge of the position in the company to conduct face-to-face or virtual interviews such as Skype or videoconferencing. Of course, it is always better to physically present yourself to an interview but if distance or other factors do not allow you, internet can be a solution. In fact, wait until the recruiters propose you virtual interviews, do not ask it yourself because it can be misunderstood. In conclusion, each company has its own recruitment process and must respect them according to the directives given.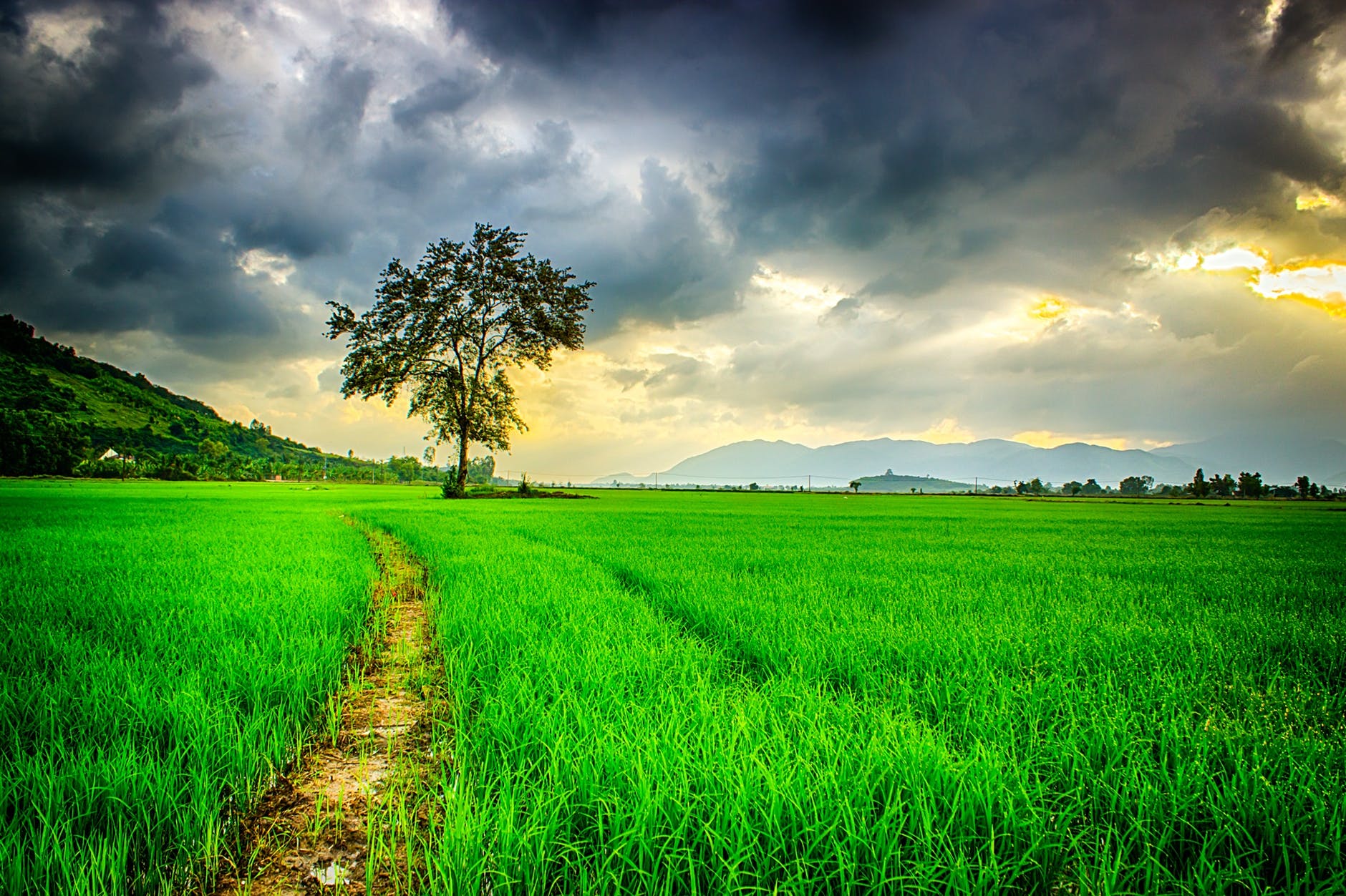 Today, we offer you a list of the 10 best selection companies in Spain: