San Pablo University of Madrid – Private University
September 19th 2019 @ Ciudad Universitaria, Madrid
Firstly, CEU San Pablo University is committed to an academic model focused on excellence and the integral training of students. Thanks to the practical training and the best media and teachers, their graduates get the best preparation at the national and international levels.
In fact, the student will have direct contact with the professional labor market. Here are the keys to the model of excellence in training: CEU San Pablo University offers courses that go beyond theory. The trainings are thus linked from the start to the real world in which the students will work.
At the University, the training is hands-on and takes place in state-of-the-art facilities with the latest technology in each area. In addition, it guarantees internships in companies through the offer of 4,916 contracts. Only then will students acquire the skills and knowledge necessary to develop their profession:
As a result, 95% of graduate students and 79% of undergraduate students work in their sector at the end of the course, despite the crisis. In addition, it supports the entrepreneurial spirit of students by providing them with the means and services they need to carry out their own professional projects.
It is a global university, current and connected to the world's leading academic and research networks.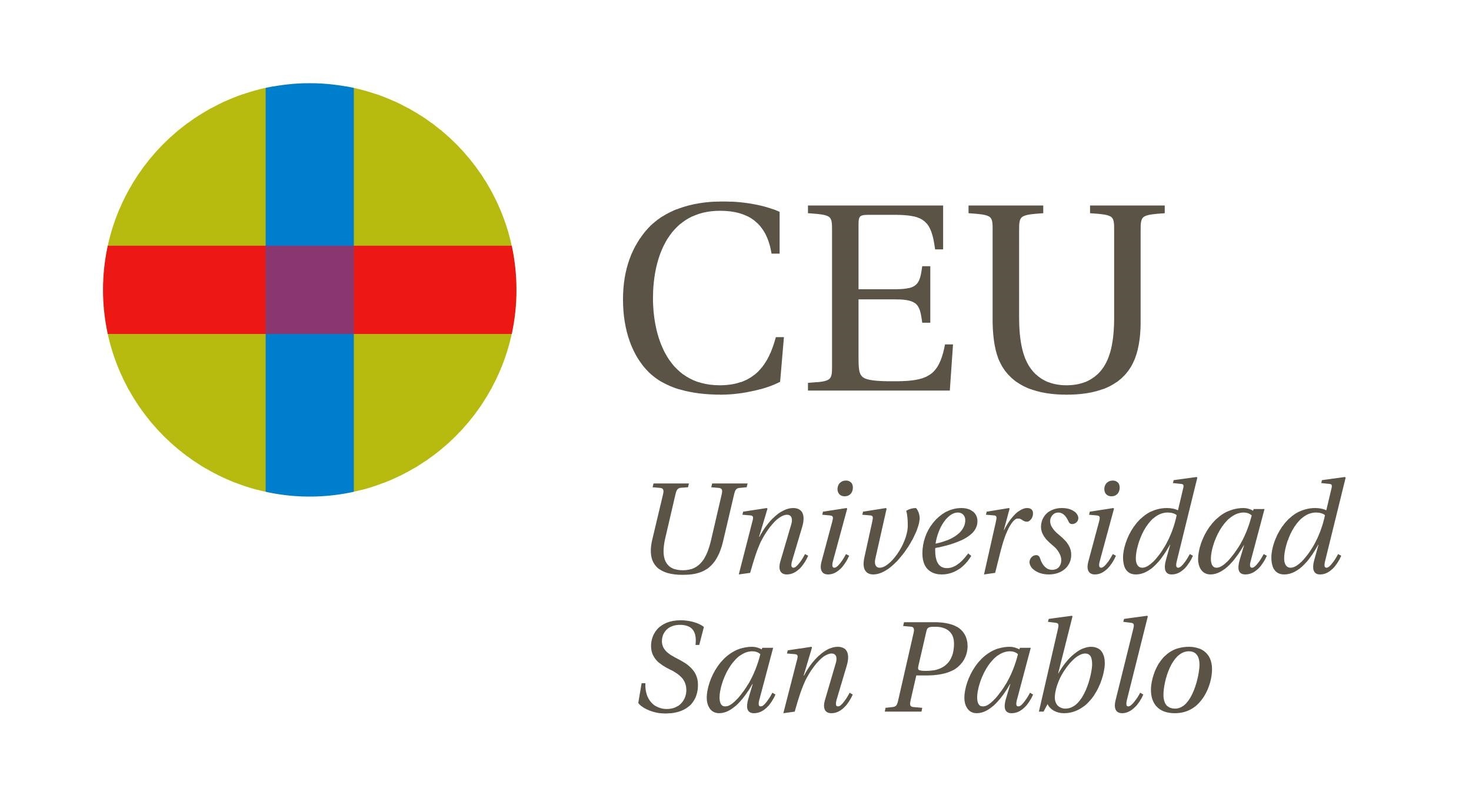 | | |
| --- | --- |
| It is definitely a global university, current and connected to the world's leading academic and research networks. CEU San Pablo University is among the main spanish universities and also the only to offer programs in conjunction with prestigious Columbia University, Boston University, the University of Chicago and Fordham University. Also, it offers bilingual diplomas, mobility around the world via more than 350 international agreements, professional internships abroad, a summer university and the visit of international professors.To conclude, all this constitutes a commitment to provide the student with an international experience. | Morecover, it offers the best infrastructure and equipment with the latest technology in both university campuses. The means are available from the first day for all students, so that they get the best practical training and the highest qualifications and skills. It has more than 80 teaching and research laboratories, an audiovisual center with sets, radio rooms, editing rooms, digital and analogue photography laboratories, the production company CEU Media, the digital newspaper OnCEU Lab or the advertising agency communication. The most advanced specific research centers, facilities and spaces for all types of training, cultural and sports activities always available for students. |
The university is the private entity that invests the most in scholarships and grants for its students in Spain. Its objective is that no student, for economic reasons, stays out of the university career that he wishes to pursue. To do this, it offers the programs "Merit Program" with 100 scholarships. It supports scholarships and study grants from public and private nature. It tries to beneficiate all students after analyzing in detail and individualising their personal situation and their academic results.