5 BENEFITS OF STUDYING ABROAD
This is an article on the benefits of studying outside your country, indeed students who have the chance to start or continue their studies in a foreign country, are open to very rich and varied career paths.
1. LEARN A NEW LANGUAGE
Indeed, if you go study abroad it will be an opportunity to learn a new language. Try not to lock yourself up in a group of people who has the same nationality as you. You have to open your mind to people who speak the local language. We often notice when one goes to study abroad he seeks the easiest because it is normal to socialize with people who speak our language. Unfortunately that will not make you progress in the language of the country you came to study.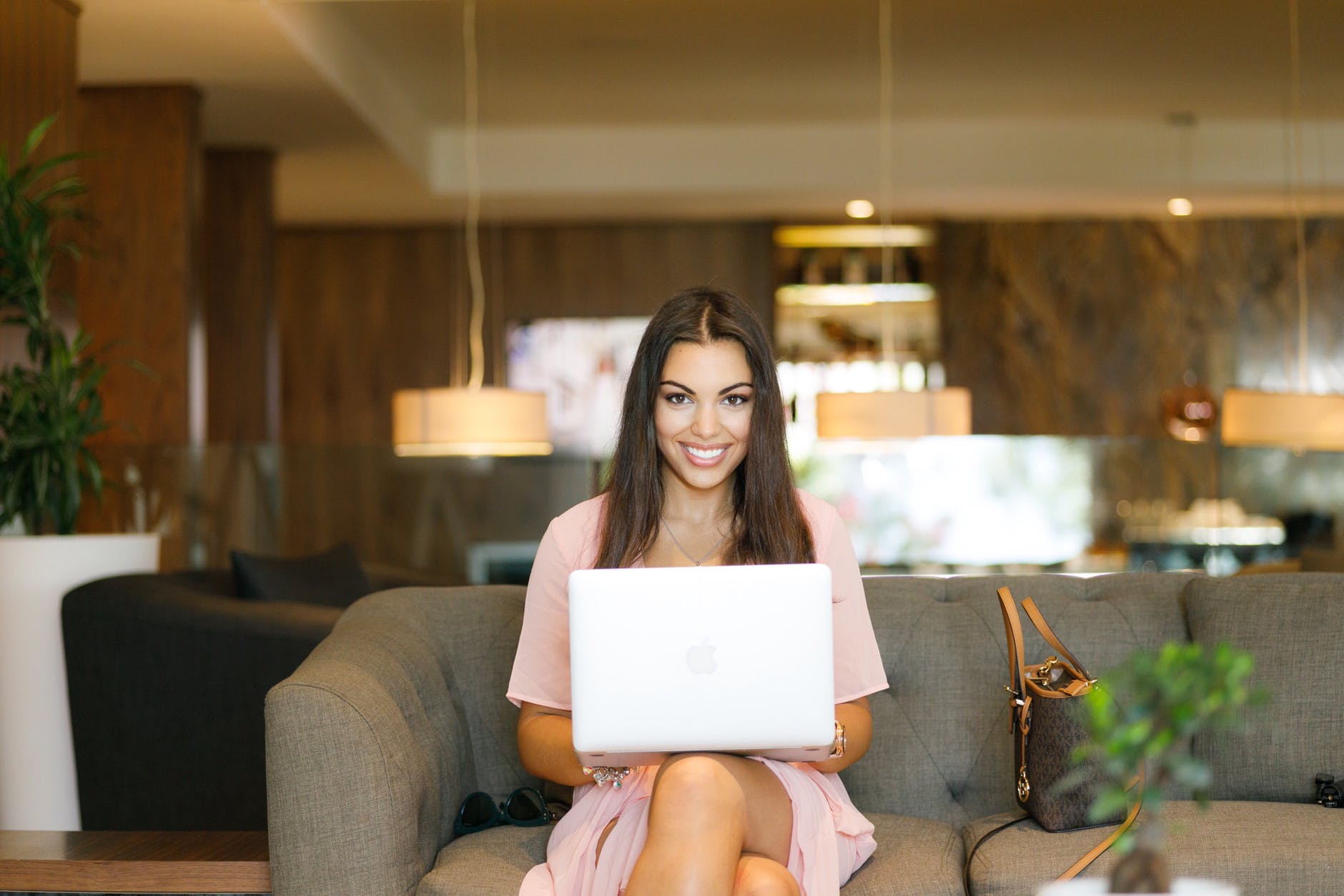 In addition, several are the cases where students have spent several months or years in a country without even having learned the language because they have not made the effort to integrate among the locals. They come back home having learned very little or nothing about the local language and culture.
It is normal to socialize with people who speak our language
2. DISCOVER A NEW CULTURE
We hear many people saying the best thing in the world is to travel, at Youropize we completely agree. Discovering new cultures allows you to see things from another angle, to discover new ways of thinking, imagining and creating. It is obvious that discover a new culture allows you to open your mind. It allows you to relativize and see your country of origin in another way. Integrating into a new culture will teach you how to better adapt to other environments later.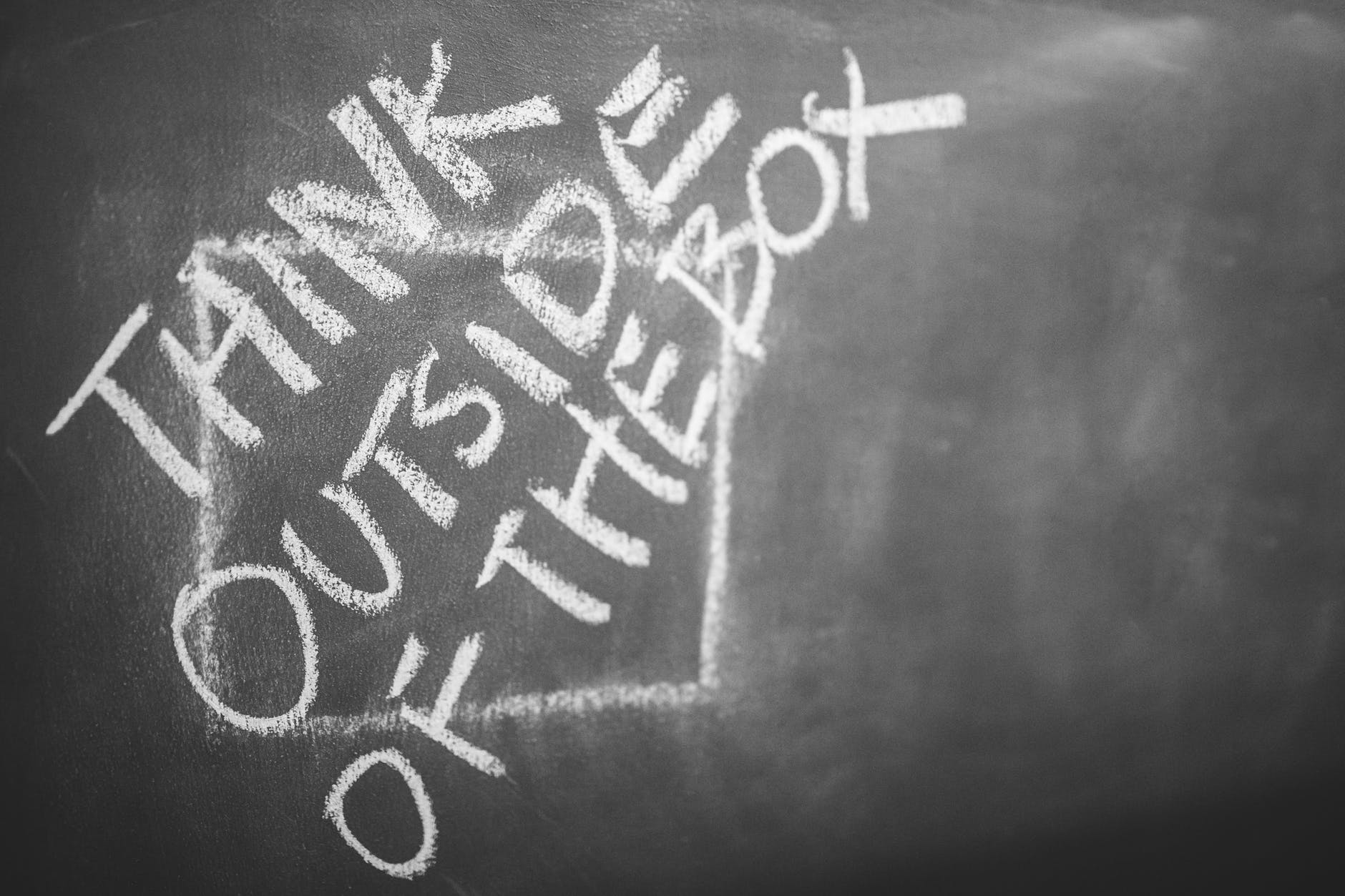 3. DISCOVER OTHER METHODS OF LEARNING AND WORK
Take the best of what you learn: every country, every region of the world has its own methods and reasoning. This can be very rewarding when proposing several approaches to a subject or drawing a strategy for a goal, whether in the academic or professional environment. In Spain, the professional environment is almost identical with the private one. If you do an internship in a company, you will make friends easily. In reality this will allow you to develop your socio-professional adaptability and work in a favorable environment with your colleagues, which is very important in business. Indeed, working in a positive social and professional environment promotes creativity, teamwork and reduces stress.
Every country, every region of the world has its own methods and reasoning.
4. AUTONOMY AND INDEPENDENCE
You arrive in a foreign country:
We have to recognize that studying or work abroad allows you to gain autonomy and learn to solve problems by yourself. You have to seek information, find solutions and make the effort to speak the language of the country.
5. EXPAND YOUR PROFESSIONAL NETWORK
In conclusion, studying abroad will allow you to meet students but also professionals. Try not to close any door because the professional network is an asset that you will keep your whole life. Remember that you can meet professors, students, business leaders, human resources managers or professionals who can help you, inform you or guide you in your choices.