Just like in Mexico
Right in the center of Madrid between Puerta del Sol and Sevilla metro stations, you can taste Mexican cuisine as if you were! In Calle Aduana 25 they know how to make tacos and nachos as in CDMX. The location is ideal for a good start to a party night and to taste excellent international cuisine like in Mexico. YOUROPIZE is a fan of WACAMOLE and highly recommends it!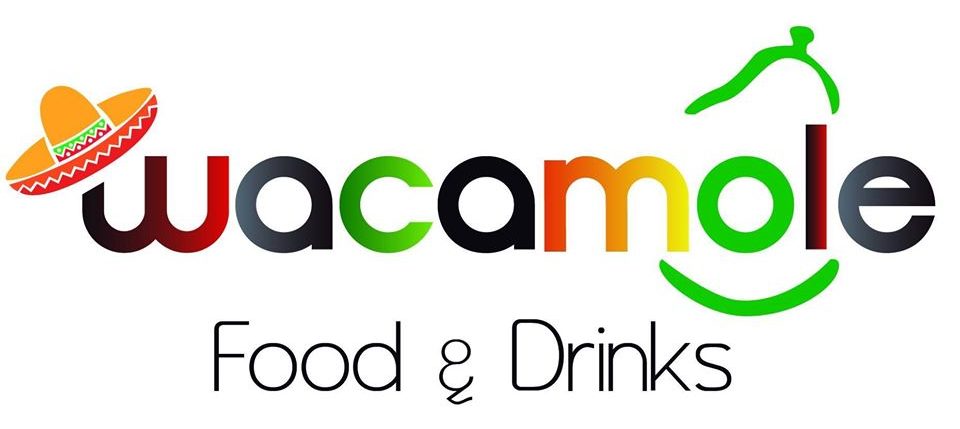 The Team
Owned by two Mexican friends and one Dominican, they put all their heart into creating this small restaurant. Additionally, the chef has a great deal of experience since she has worked in several Mexican cuisine establishments in Madrid. In fact, they select their products and suppliers themselves to meet the quality requirements of Mexican gastronomy. Obviously it cannot be improvised; some ingredients are very specific and sometimes hard to find in Europe.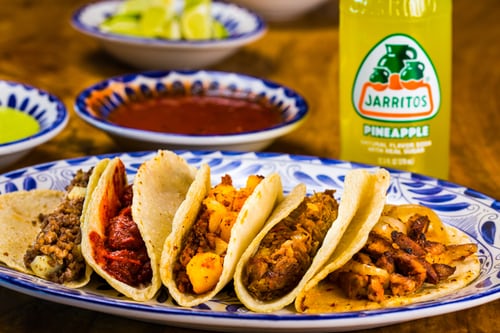 The Menu
Furthermore, if you know a little about Mexican gastronomy, these tacos names will sound you familiar: cochinita, arrachera, pastor, carnitas … all prepared with care and dedication in the kitchen, all accompanied by traditional Mexican and mariachi music. Hopefully, your bank account will also thank you since the average price of tacos is € 1!!! They make wonderful nachos con arrachera (nachos with minced meat covered with cream and guacamole), quesadillas (tortilla pancakes stuffed on the plancha), the famous guacamole and las costras (cheese tortillas stuffed on the plancha).
In terms of drinks you won't be thirsty, since they offer a wide choice of Mexican beers: Pacifico, 2X, Corona, Tecate etc … and classic Spanish beer too. You can taste the famous michelada (lemon beer and spicy tomato juice) but watch out for the spicy! You can taste several tequila styles and Mexican cocktails. Chupitos are at 1€ and bottles of wine at 8€ – but beware of alcohol!
In conclusion, you will be welcomed by a team of specialists at your service who will be happy to explain the specificities of each dish you'll order. Everything takes place in a very friendly atmosphere, you cannot miss it, you will see a Mexican flag at the entrance!
Viva Mexicooooo!!!!!