University of distance learning – UNED
UNED (National University of Distance Learning) is the largest public university in Spain with nearly 240 000 students, 1500 teachers, more than 6300 tutors, it is the reference of distance learning universities in Spain. The UNED associates technology and diversity to operate worldwide
The University of the Futur
The UNED is located in the district of Chamberí in Madrid, so it is easy to access, the nearest metro station Canal.. It is the main university that allows you to subscribe to a spanish university by submitting a demand on their website. UNED has more than 40 years of experience and prestige in methodology to address the issues of each in his career In fact, the educational offer emphasizes international and multidisciplinary cooperation and it includes: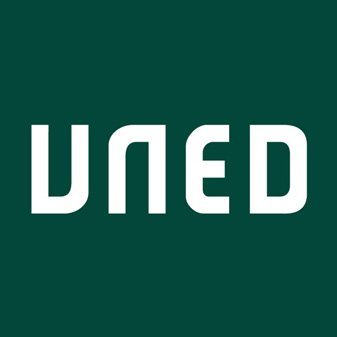 28 university courses
11 combined courses
75 University Masters
19 doctoral programs
550 continuing education programs
170 summer courses
700 sales multimedia.

A partner center
The support of experienced teachers,
teams with extensive experience in investigation,
a training and employment assistance center,
audiovisual platforms and new generation of technological devices
Distance learning without borders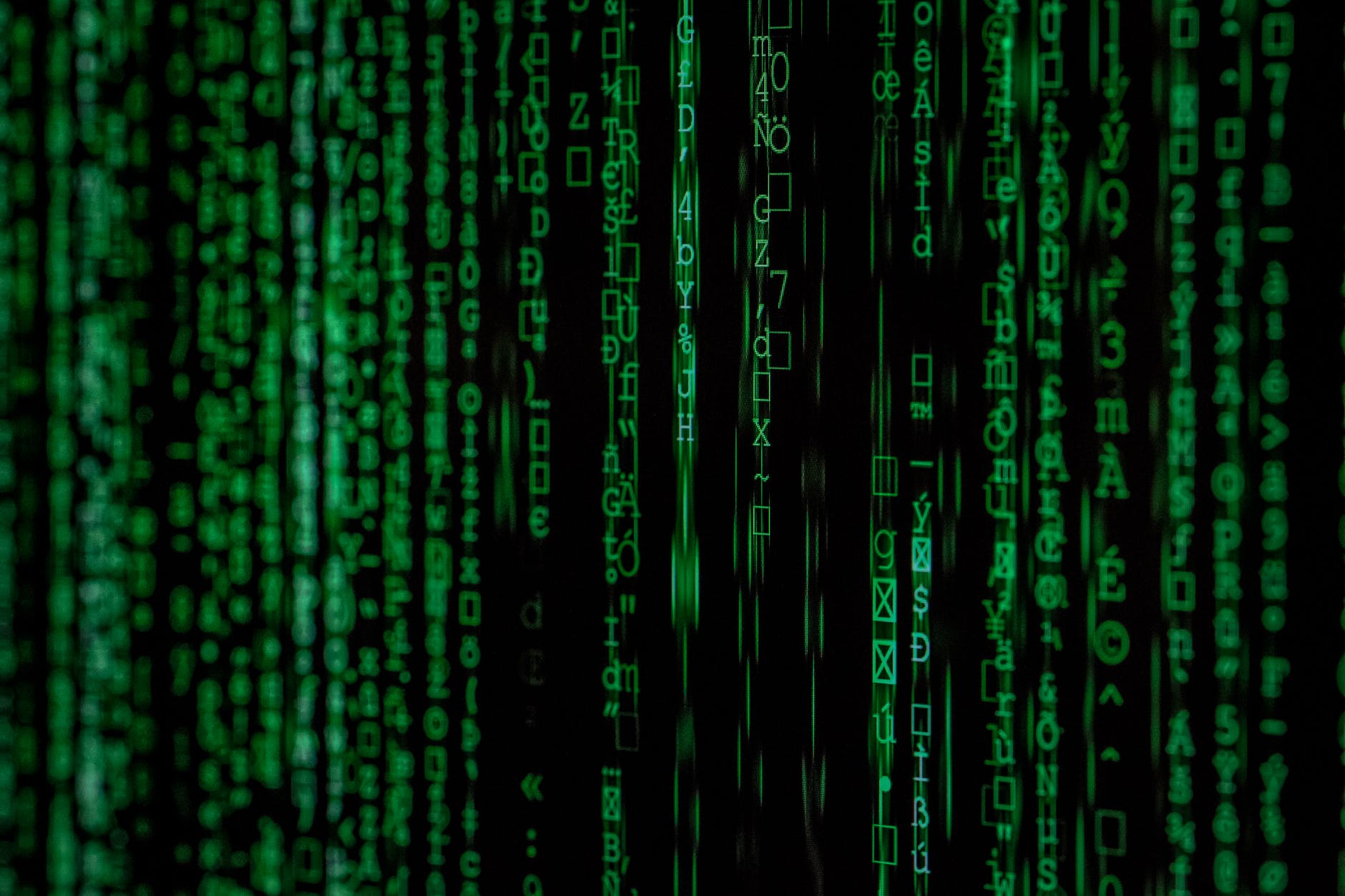 UNED adapts to everyone's availabilities
In one hand, it has developed a model of distance education and semi-presential. As a consequence, it takes full advantage of the resources and the wealth that bring us new technologies. Students can take classes on their mobile devices or attend a class via videoconference. They can enjoy many online services and an available community. On the other hand, everyone can organize their studies as they wish. UNED is the university of the future, it follows a model of flexibility, it adapts to the availability of everyone who can define his time as he wishes. The courses can be followed anywhere at anytime. To conclude, it's the new technologies at the service of education.
The values ​​of UNED are transparency, sustainability and social responsibility, it is a university without borders.
This university:
Respects and adapts to the personal and professional circumstances of everyone,
Respects gender equality,
Promotes equality of opportunity
It has the resources in case of disability or reduced mobility.
The values ​​of UNED
In fact, the values ​​of UNED are transparency, sustainability and social responsibility, it is an university without borders. UNED has a strong international character, signing nearly 20 agreements a year with other universities and institutions around the world. Moreover, students residing outside Spain can access the educational offer of UNED. The face-to-face tests take place in centers abroad: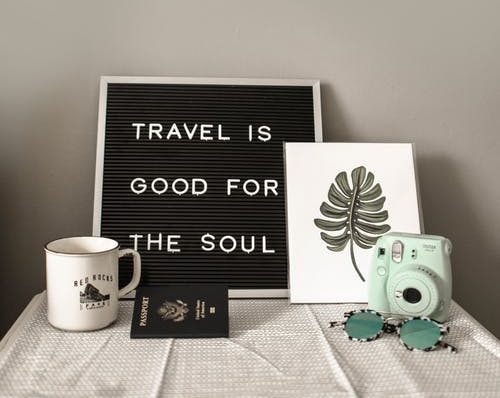 International Network
In conclusion, the students will also receive, through the centers, indications to improve their university development including general orientation tutorials on the most developed studies and careers. In fact, some centers abroad have a basic library with publications published by UNED and recommended books for different subjects (consult the center). UNED also offers its students the opportunity to examine themselves in:
Rome
New York
Bogotá
Santiago
Chile
Munich
Frankfurt