Calle Ponzano
For sure the perfect street to relax after a hard day's work, for a drink with colleagues or friends. You have a wide choice of restaurants, from more traditional types tabernas to more sophisticated to taste specialties. Then you can last the evening because there are a multitude of bars and small discotheques.
Ideal for an afterwork
Calle Ponzano
In fact, it is the fashionable street of Chamberí area. Everyone is talking about Ponzano for the great gastronomy it offers, it has been on the loop for years. Whether on weekdays or weekends, seeing and being seen on this street is a must. Its gastronomic variety is one of the best of Madrid. For example, "El Doble", the centenary taberna with hundreds of fotos with only famous people, through the Argentinian pizzas of "Picsa", the amusing proposal of "Sala de Despiece" or the variety of "Muta". Ponzano is unique when it comes to options for eating different things or just "tapear" (eat tapas). In the same way, the "De Atún" restaurant in Ponzano 59 has the best red tuna in Madrid , it has all sorts of tuna dishes, carpaccio tuna, tataki of tuna, pickled tuna or tuna with caramelised onions.

The best offer and the best price you will find in Ponzano.
A gastronomic reference
Calle Ponzano is in the center of the city with the metro stations of Iglesia or Alonso Cano. This is the easiest way to get there. In addition, there are a number of buses with stops nearby. There are several parking spaces if you decide to bring your own vehicle, for example. And remember that you can also pedal with the BiciMAD system.
In fact all guides and bloggers recommend, for example the patatas tortilla from 'Sylkar' or the 'Bodegas La Ardosa' with the bravas and 'Fide' for the 'ensaladilla rusa'. The marinades and casquería appear in the best guides on Madrid and in the blogs of the amateurs of good cooking, in other words "You will like it!" At the beginning of the street you can not miss the Galician restaurant 'Pulpera O'Conxuro' with his mythical and very typical octopus with potatoes and peppers powder: it is just delicious, it has ensaladilla rusa, patatas bravas and much more national dishes you are going to be delighted with.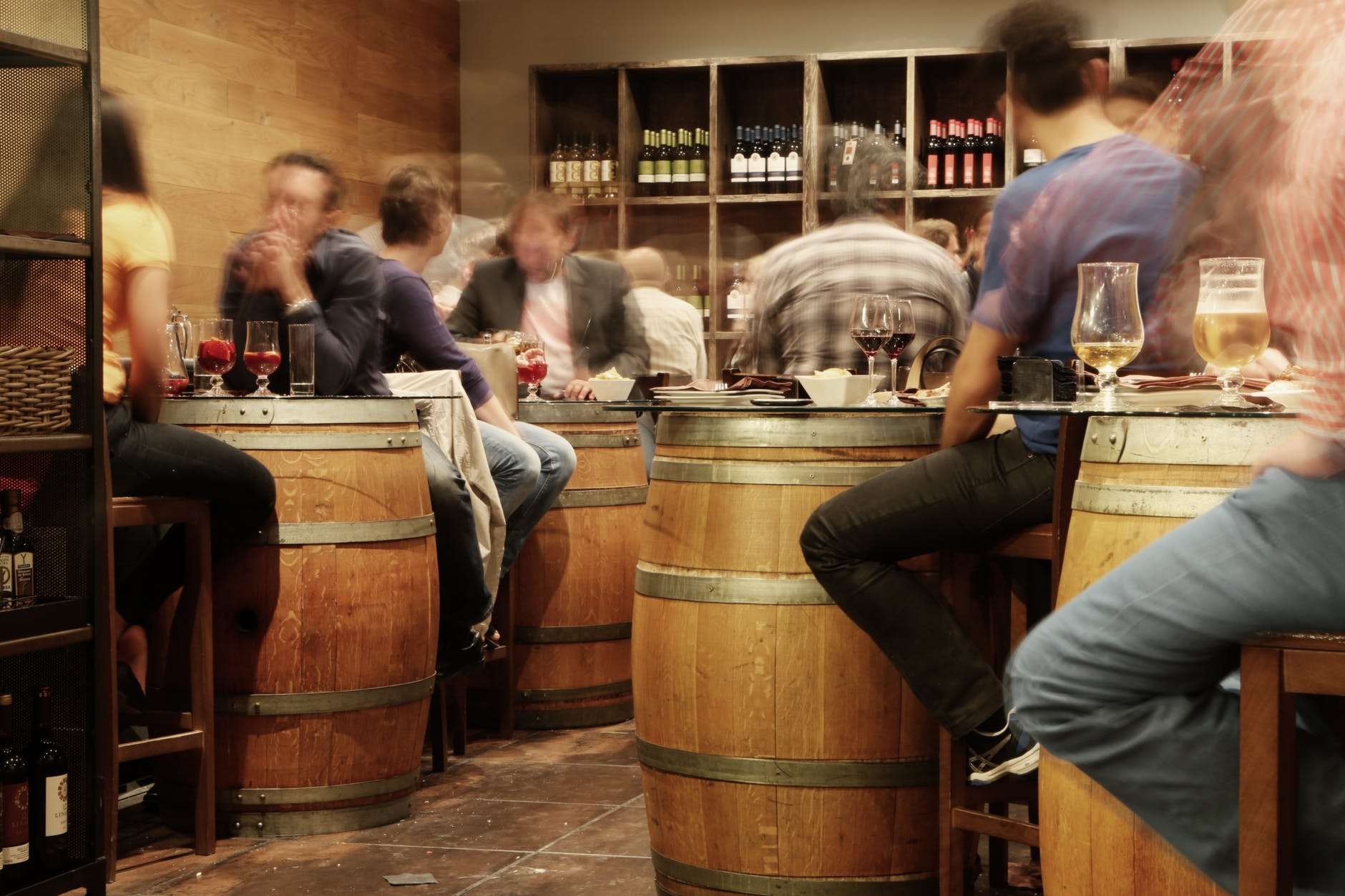 Best products are selected
Variety
Moreover the Ponzano bar and restaurant at Calle Ponzano 12 has daily menus, rations, tapas, sandwiches, beers, wines, drinks … In this house, they offer the best products that are personally selected from Mercamadrid every morning such as: baby squid, hake skewers, meat Villagodio, chuletón de Vagalume, bluefin tuna, pink tomato Huesca, basque piparras, potera squid … The best offer and the best price, you will find it in Ponzano.
To conclude you will spend exceptional evenings with your friends in this street that offers all types of gastronomy, tapas and cocktail bars. Ponzano is the ideal place to have a drink with your colleagues after work for example without breaking the bank.