Walkin 'in Madrid with friends – Walking around…
September 7th 2019 @ Terraza Picalagartos, Madrid
The architecture of Madrid deserves to be seen from every angle. As you walk through the streets, you can enjoy many historic buildings that show you another way to admire the city: the roof terraces have panoramas with stunning views. In this article we present you some places that will make you literally fall in love with Madrid.
The terrace of the San Antón Market allows you to have a view of the whole district of Chueca. During your visit to the city make a stop here to have a beer or a glass of wine. At the end of the day, it is always nice to watch the sun set on the roofs of this alternative neighborhood. At the bar or restaurant, La Cocina de San Antón offers Spanish and international dishes.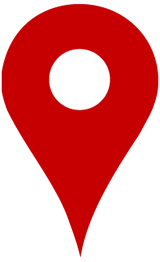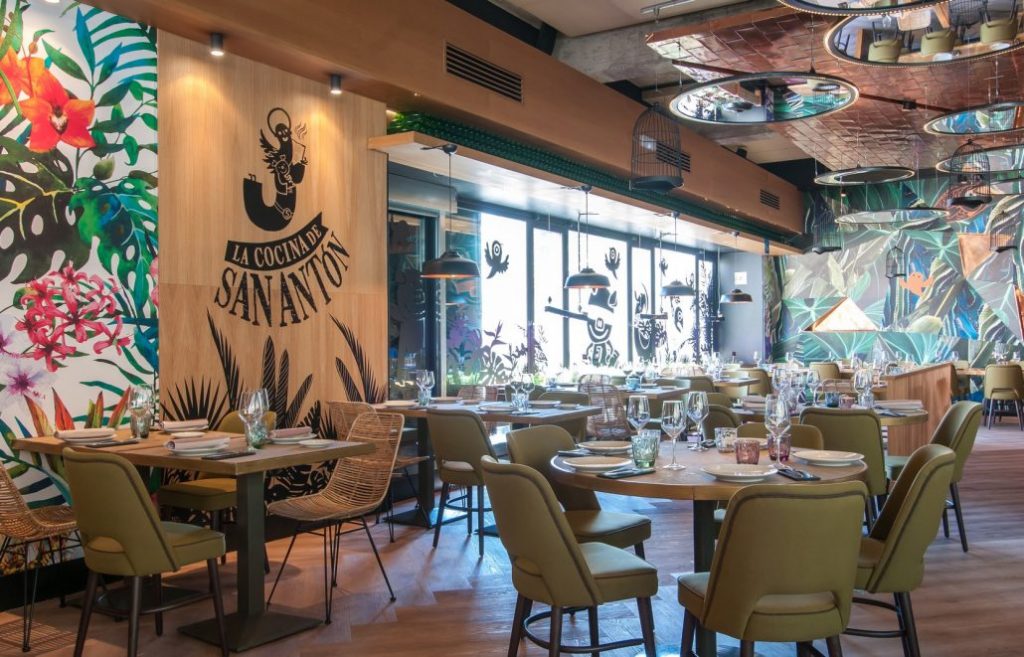 The Círculo de Bellas Artes is a private art center that offers one of the most beautiful views of Madrid. Moreover its terrace is very popular because its access is paying (about 8 €). Day or night, you can come enjoy the skyline of the city at 360 degrees with a drink or taste one delicious dish from the young chefs of Azotea del Círculo. You recommend to book your table.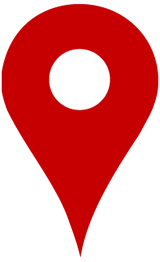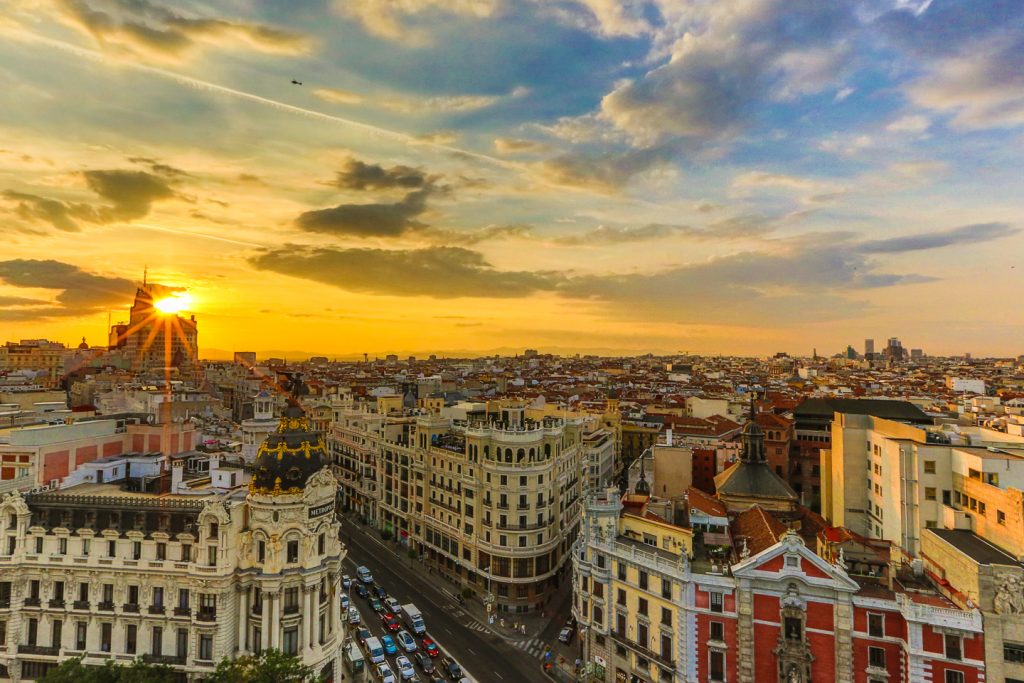 In Plaza Santa Ana there is the ME Madrid Reina Victoria, a 4-star hotel . For many years, this place was THE place for all the musicians, artists and fashion people in Madrid.  Now it is totally renovated, it has a terrace which gives an incredible view of the city with the Radio Rooftop Bar. You can admire the roofs of the historic buildings of Santa Ana Square at Ángel Square. With its 400 square meters of surface, the terrace offers 8 different atmospheres to accommodate people who want to have fun, drink or eat.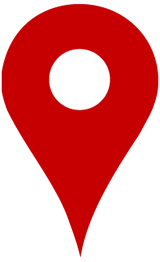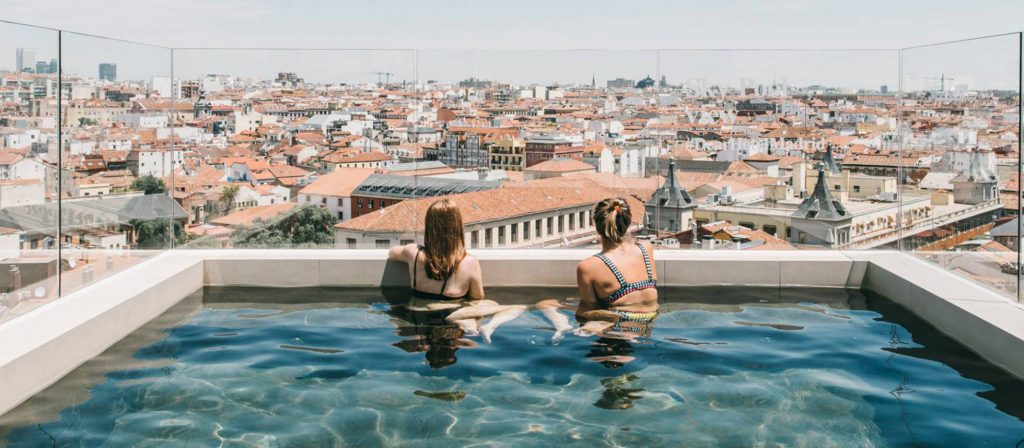 The rooftop Picalagartos, is on the Madrid's emblematic avenue, the Gran Vía. For this reason the view is breathtaking. You may find it difficult to find it because it is on the top floor of the NH hotel at Calle Gran Via 21. You can go at the end of the day to discover the delicious cocktails or at night for a romantic dinner. The terrace allows to enjoy a panoramic view of the city.