POST YOUR FLAT WITH YOUROPIZE
PUBLICATION
Are you a landlord and wish to advertise your accommodation in Madrid? You have an accommodation in Madrid and can't find tenants? The tenants you find do not accomplish the requirements you have established?  You wish to publish your flat or room in Madrid on our platform? So we can consider a partnership….
STRONG NETWORK
YOUROPIZE works with landlords in Madrid who wish to advertise their properties in a transparent and direct way. We are an intermediary between the tenant and landlord of the accommodations and we do not charge any service to the and do not require any obligation or commitment to the landlords. YOUROPIZE does not take care of the drafting or management of the housing contracts. The housing contract is made directly between the owner and the tenant of the accommodation. We take care to post your property with the required conditions you have defined on our platform and we will contact you immediately if an user shows some interest. We can also make the visits to the accommodation if necessary. You can have a look to some our our housing posts.
We are an intermediary between the tenant and the lanlord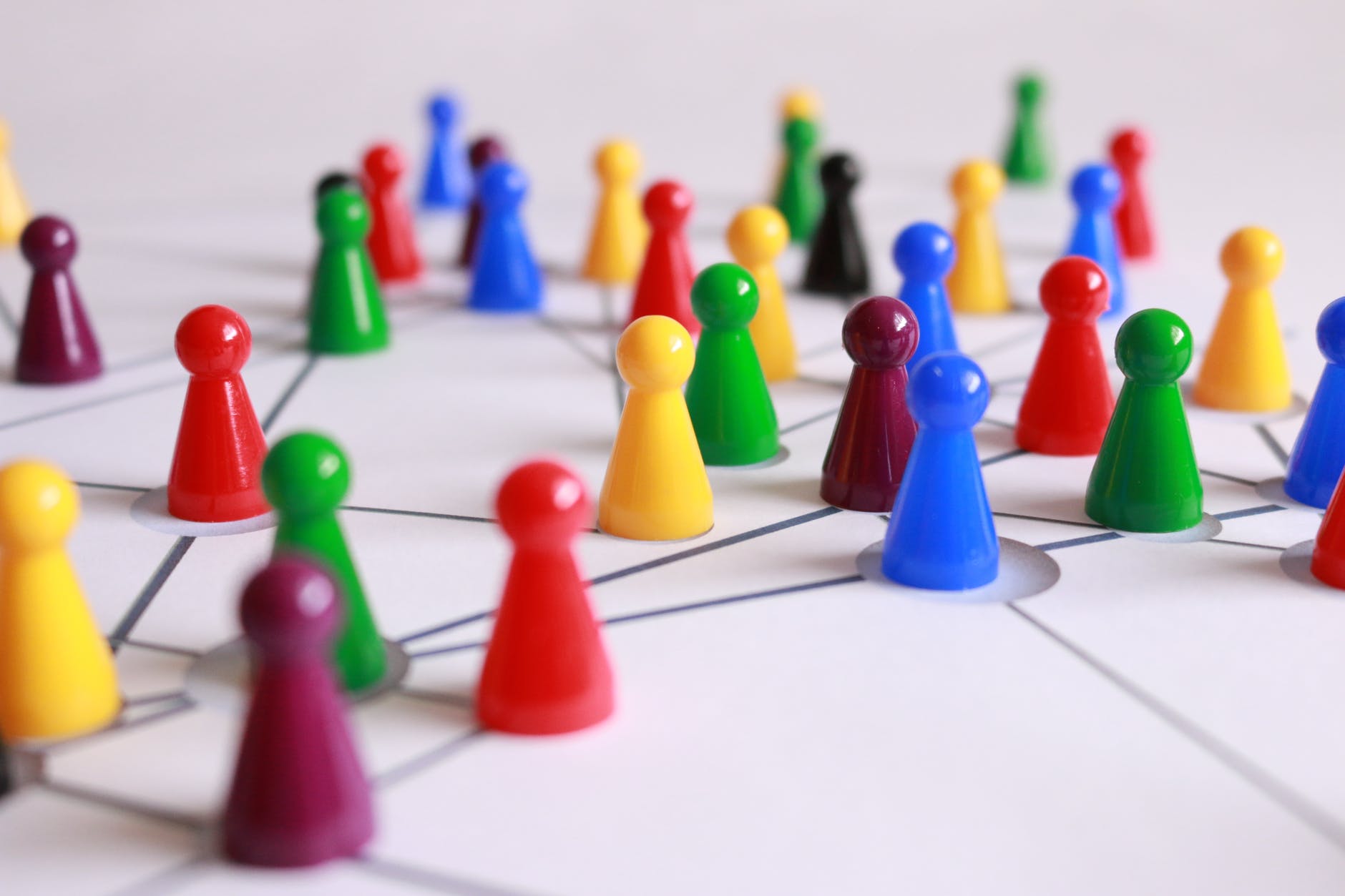 DEMAND
We constantly have requests for all types of accommodation and budgets: shared rooms, studios or apartments with several rooms, the most requested areas among others are those in central Madrid:
Puerta del Sol
Malasaña
Plaza Mayor
Embajadores
La Latina
Lavapiés
Tetuán
Ciudad Universitaria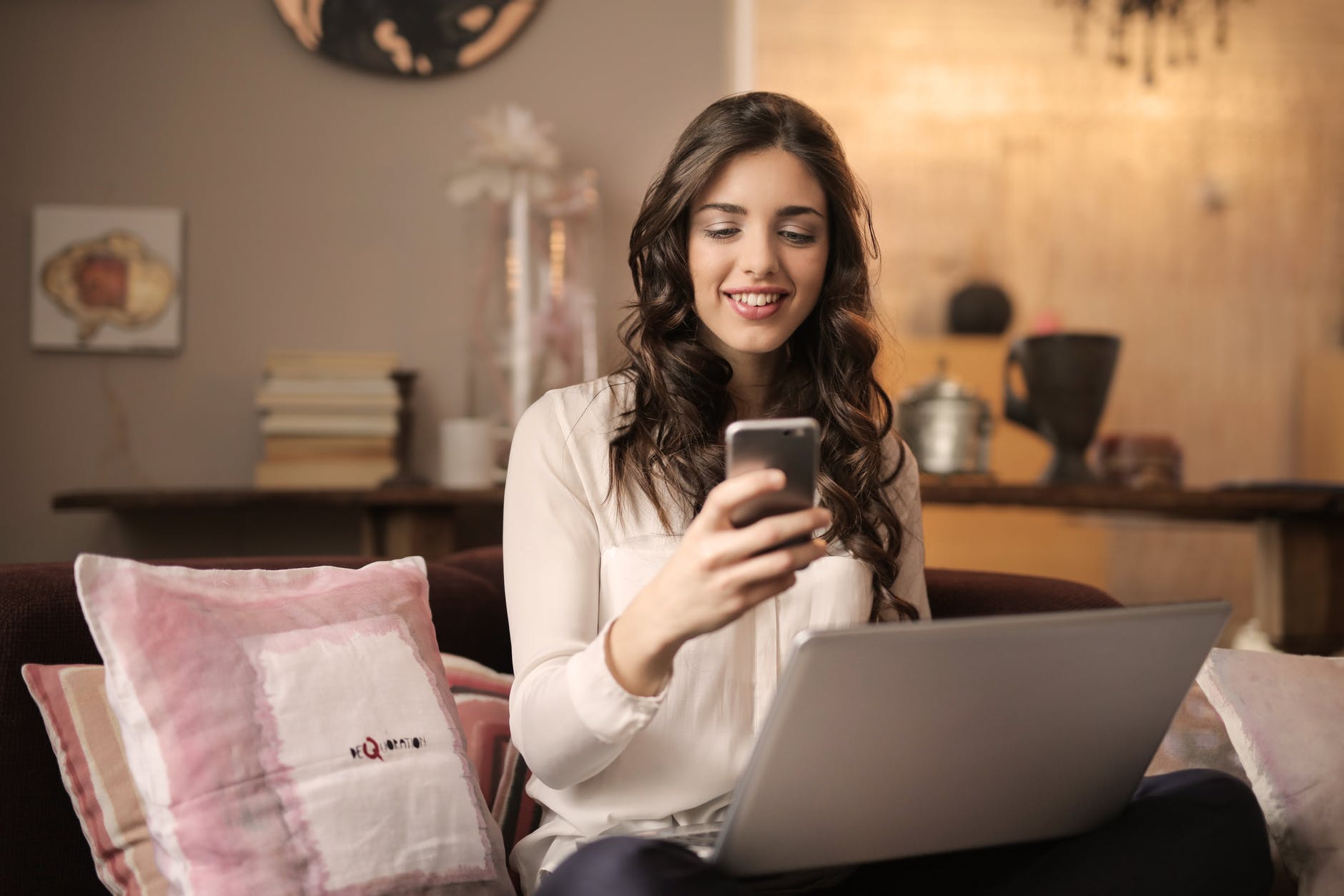 Additionally, the average duration of stays is 6 months or more. In fact, our audience is mainly made up of MBA, master or bachelor students, Erasmus students as well as trainees and foreign or expatriate employees who settle in Madrid in order to take up a position in a company. They come from more than 17 countries: France, Switzerland, England, Germany, Netherlands, Portugal, Mexico, Brazil, United States and others….
DIFFUSION
YOUROPIZE has access to traffic and diffusion channels that conventional real estate agencies or online platforms do not have:
YOUROPIZE targets his audience, which allows us to process requests in a very efficient and personalized manner.
We are listed in the main foreign search engines, which allow us to be visible in several countries of the world.
We have regular and consistent international traffic on our platform because we dedicate ourselves to many fields: accommodation, employment, we care about labour market, internships, positions for foreigners, administrative procedures, best news in Madrid, trips, entertainment and much more…
YOUROPIZE benefits from an efficient on line and partnership strategy:
We regularly invest in campaigns on social networks and Google.
We are present among the main social media and international groups.
We have an international network of organizations and universities in France and abroad.
In conclusion, with YOUROPIZE you will have a transparent and effective partner to post and spread your accommodation ads, you won't have any expenses or charges related to the posts. YOUROPIZE respects every requirement related to the conditions you have defined to rent your properties, you will benefit from an international network and marketing strategy in order to find the best and valuable tenants.
If you wish to advertise your property for rental with YOUROPIZE, please call us on the phone / What's App: +34 603 699 140 or send us an e-mail to youropize@youropize.net – We will try to process your request as soon as possible.