Study in Madrid "The Challenge"
August 28th 2019 @ Ciudad Universitaria Madrid
The Madrid region offers three kinds of universities. The quality of teaching varies from one university to another, whether public, private or religious. The big difference is the price. 
Study abroad opens many doors
In fact, Universities in Madrid are becoming more and more a favorite destination for students wishing to study abroad. Whether for the recognized quality of its teaching or for the great offer of diplomas and courses, the city of Madrid is also a factor of attraction for young people around the world. In addition, to obtain a doctorate, a bachelor's degree, a course, an internship or an Erasmus program, the student is confronted with a wide range of recognized European universities and schools. Consequently, the choice of the city can be the great challenge posed by all socio-economic variables involved such as costs, language, university infrastructure or climate.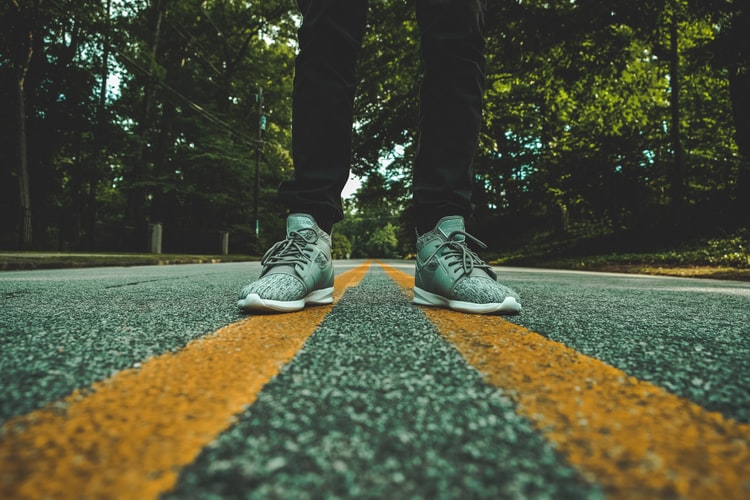 Madrid appears as a very attractive option
The good choice for you
Furthermore, each year thousands of students from all over the world travel to Spain, mainly to Madrid, to attend more than 60 higher education institutions located in the city. The choice of Madrid is very interesting, this city offers a very complete and very efficient transport network.  Alternatively, you can find a wide range of internships and jobs after or during your degree in different companies.
In one hand, for public universities, the budget is about 500 euros per year and for private and religious universities, it starts around 2000 euros and can go up to more than 9000 euros per year. However, the most logical thing is to choose a partnership of your University or School in your country, so you only pay a one-year registration local fee. (source: Erasmus Spain). In the other hand, Madrid is not an excessively expensive city, it will allow you to control your expenses and enjoy life too. Moreover, the Spanish universities allow you to obtain a bachelor's degree, a master's degree or a doctorate, according to your personal preferences. To conclude you must meet certain conditions to attend Spanish universities and study abroad before starting the process.

Top Universities in Madrid

Public Universities

Private Universities
Universia provides a complete list of all higher education institutions in Spain and Madrid.

Top universities provides a complete list of all the institutions of higher education in Madrid, the location and their costs.